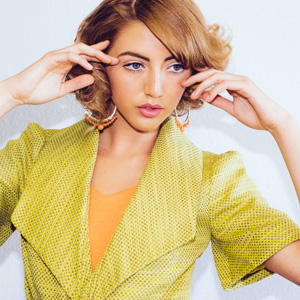 Want to learn the latest beauty tips and makeup tricks? Join me at my next makeup class!
DATE:
Saturday, February 8th
TIME:
3-4:30pm
PLACE:
Norman P. Murray Community Center
24932 Veterans Way, Mission Viejo, CA (949.470.3062)
During this class, there will be makeup application demonstrations as well as a raffle to enter to win makeup goodies!
To sign up online for this class, please visit: www.cityofmissionviejo.org and click on Register. Enter course #3378.
Hope to see you there!
♥ Debra Johnson Makeup Artist Orange County, California
Don't forget to share, comment, and subscribe!
SUBSCRIBE TO MY BLOG!