Makeup For Your Wedding
Hi Loves!
It's one of my favorite times of the year… wedding season! Congrats to all of the brides-to-be! ♥
You've spent countless hours choosing your dress, florist, wedding site, caterer, photographer, hairstylist… and now you are wondering what to do with your makeup! Here are a few reasons why to hire a makeup artist for your wedding.
All eyes will be on you, the bride! A professional makeup artist will create the perfect look for your wedding day. Makeup artists have a trained eye and will be able to select beautiful colors that will suit you. They will know how to highlight your features and make you look your very best for both indoor and outdoor lighting. Skilled makeup artists use pro products that are perfect for photography and will last throughout the day.
Let's be honest. Your wedding day may not be the best day to test your skills on liquid liner or applying false lashes. You may be a little nervous and shaky. Enjoy your day and relax by having a pro apply your makeup. Most makeup artists will go to you on your wedding day. It's your day to get pampered!
Your bridal party will look uniform. I can't tell you how many wedding photos that I've seen where there is that one person in your party that thought it would be cute to wear bright blue eyeshadow or neon green lipstick the day of your wedding. Maybe not neon green, perhaps bright orange instead, but you get my point. A makeup artist will create a makeup look not only perfect for you, but for your entire wedding party as well.
Photoshop is not the answer. You may think that you will save a few bucks by doing your own makeup. You may ask your photographer to "just photoshop a few things here and there." In the end, this is going to cost you. When done right, having those 300+ photos edited to your liking can be pricy. Also, social media happens in "real time." You've invited a bunch of your friends and family, that of course own smart phones. Before you even walk down the aisle and say "I do," your photo will be plastered all over social media. I can bet that they aren't going to photoshop that photo before hitting the upload button.

The "do-over." As a professional makeup artist, I've been hired numerous times for engagement and wedding picture redos. Meaning the bride-to-be thought her everyday makeup routine would be just fine, but didn't know the high shimmer products, powders, and foundations with certain ingredients would not photograph well.
You want to look amazing in person and on camera. Remember, this is your day and you will have the photos forever!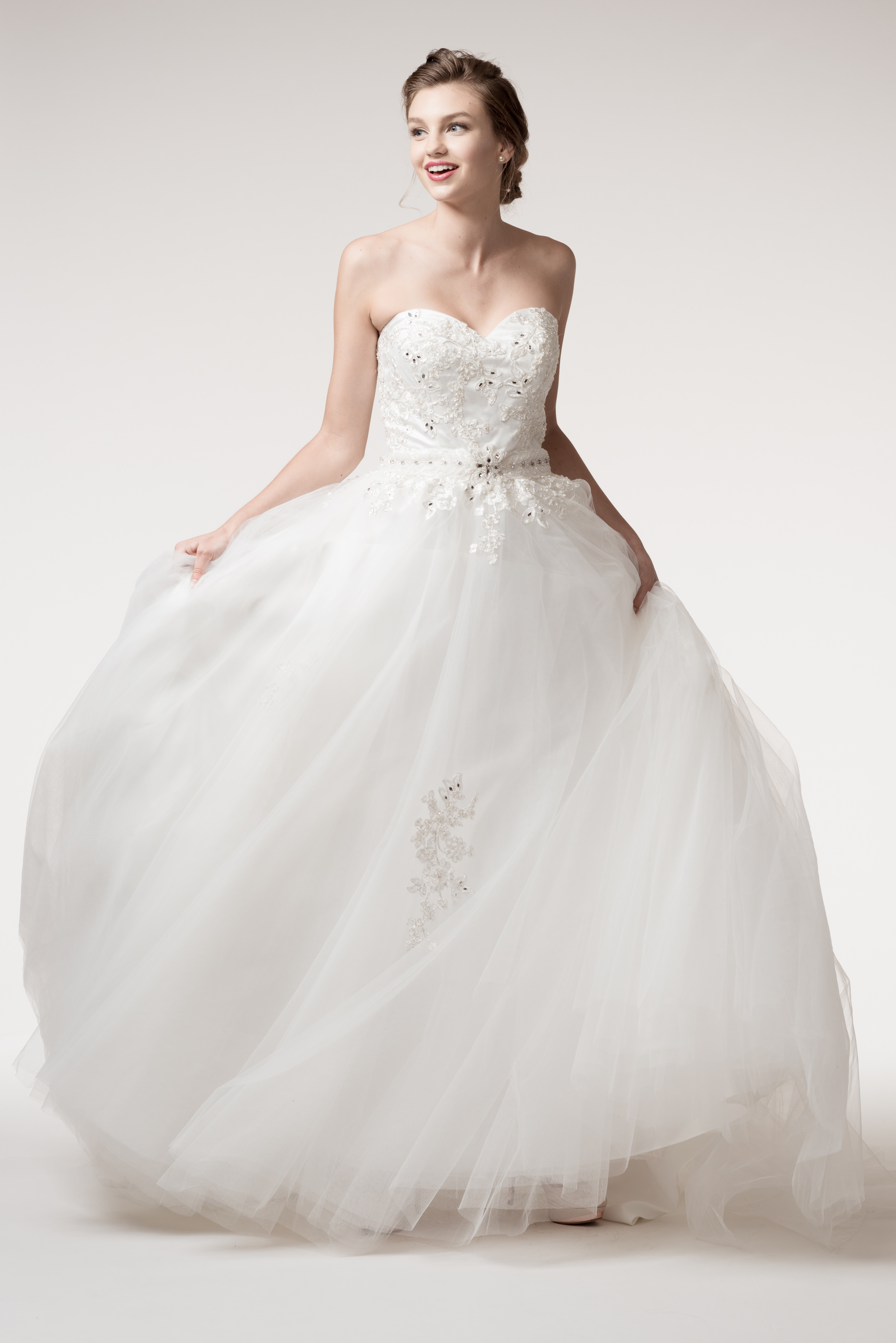 Makeup By Debra Johnson, Photography by Luke Pidgeon, Model Olivia Brower 
♥ Debra Johnson Makeup Artist Orange County, California
Don't forget to share, comment, and subscribe!
SUBSCRIBE TO MY BLOG!