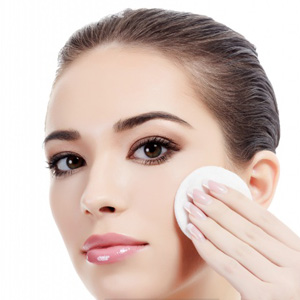 Have you ever gone on a trip, packed 4 suitcases of items you totally didn't need, knew you wouldn't use, but had to bring anyway? Of course you have! Then, of all the things you forgot to pack, that you actually needed, was your favorite makeup remover. I've done this …it happens! 😉
…Or have you ever used a makeup remover that was really harsh on your sensitive skin and didn't actually remove waterproof makeup?
TIP – Try using a dab of your daily moisturizer! Apply and wipe with a cotton pad or Q-tip. It works wonders, even for stubborn waterproof liner and mascara!
I like using MAC Studio Moisture Fix. Don't forget to wash your face with your usual cleanser afterward to remove all the residue.
Enjoy!
♥ Debra Johnson Makeup Artist Orange County, California
Don't forget to share, comment, and subscribe!
SUBSCRIBE TO MY BLOG!