The Glow Enhancer Tips & Demo
Hi Loves,
I attended IMATS LA a few months ago and preordered The Glow Enhancer by Elcie Cosmetics. I just received this beauty oil in the mail and wanted to share some tips with you on how to get beautiful glowy skin by using this beauty oil.
Elcie Cosmetics was created by a makeup artist, Makeup By Lilit (on social media). I chatted with her a little bit while I was at the booth and found out she attended the same makeup school as I did. MUD alums unite!
The Glow Enhancer is a lightweight dry oil that softens the skin while illuminating with tiny shimmering minerals. This beauty oil contains several key ingredients:
Meadowfoam Oil – Locks in skin's natural moisture.
Jojoba Oil – Mimics the skin's sebum to product less oil.
Rose Hip Oil – Help's reduce the appearance of fine lines and wrinkles.
I put together a little demo with tips on how I would use this oil. Here's my "The Glow Enhancer Tips & Demo" video: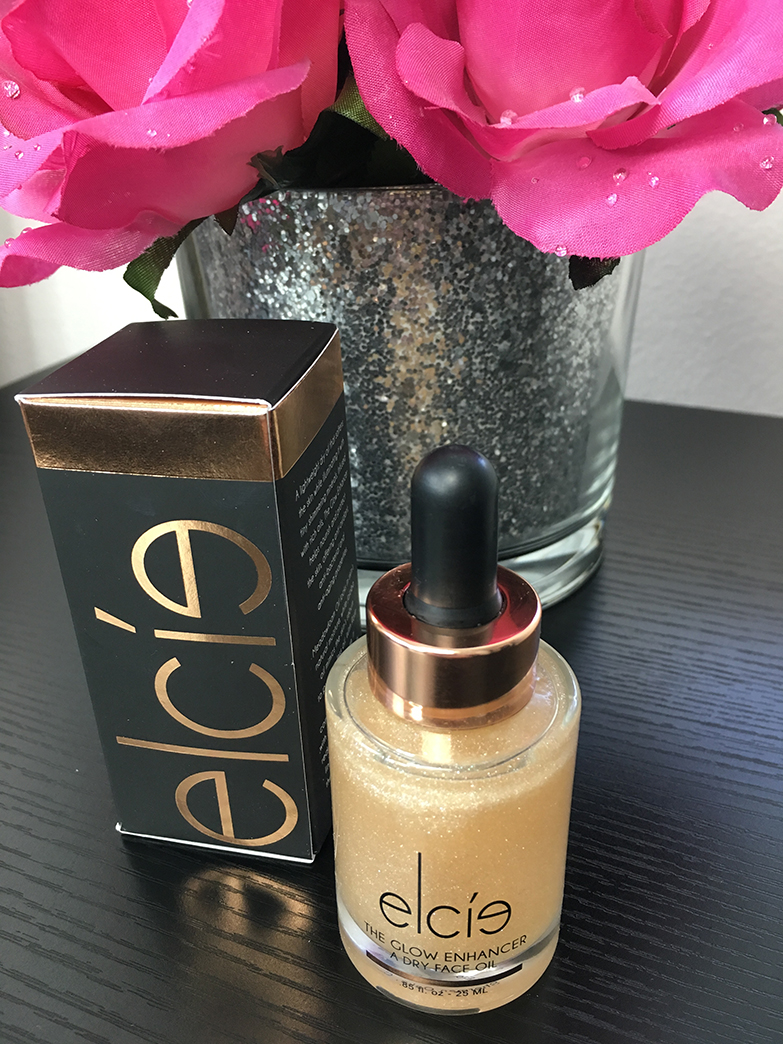 Promo Codes:
Shop Sigma Beauty
Use code SIGMA2016 for 10% off the entire order
Free US shipping on orders $50+
When filming, I like to use the Diva Ring Light Super Nova and Rode Video Mic Pro.
Some are affiliate links.
♥ Debra Johnson Makeup Artist Orange County, California
Don't forget to share, comment, and subscribe!
SUBSCRIBE TO MY BLOG!