Hi Loves,
I've been busy working on set and wanted share with you some of the makeup that I have been using a lot recently. I'm calling them my December Favorites!
Too Faced Natural Matte Eye Shadow Collection
I've been reaching for this lately while doing makeup for clothing line lookbooks and catalog photoshoots. I'm able to create beautiful day time makeup looks and also gorgeous evening makeup looks with this palette. The colors are so pretty and the names are really cute. I think my favorite shade is Cashmere Bunny! ♥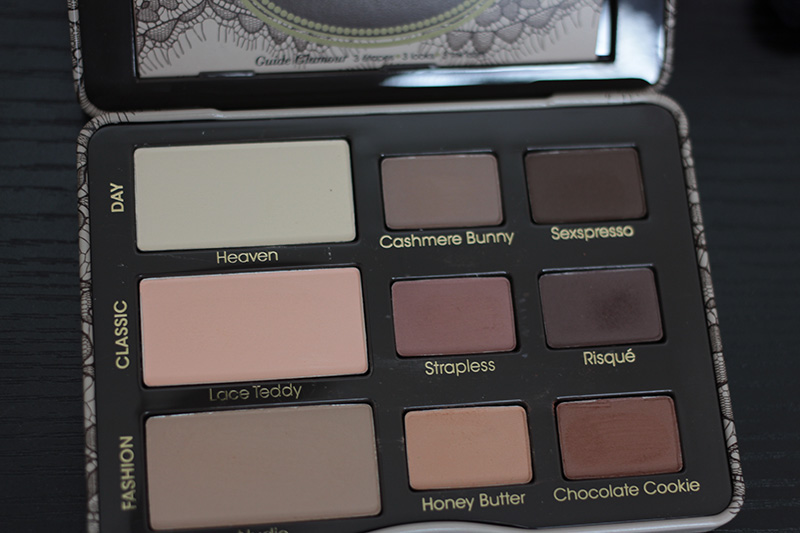 The next item on my list of December Favorites is the Urban Decay Naked Illuminated in the shade Luminous. This is a lightweight highlighter for face and body with a microfine shimmer that  leaves skin with an iridescent shimmer. I like to use this to highlight the top of the cheekbones, cupids bow, under the arch of the brow, and in the inner corner of the eyes to make them pop!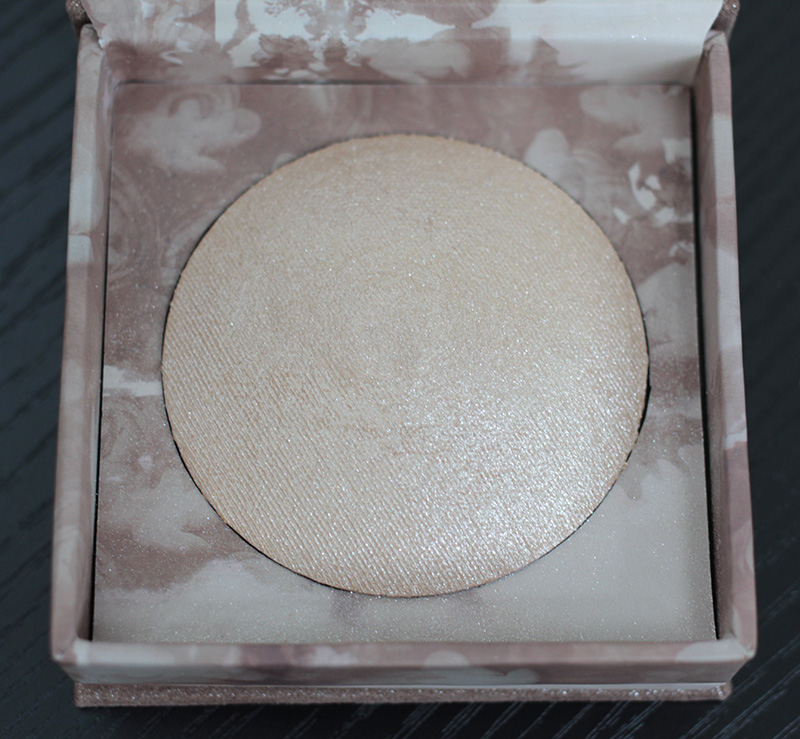 Another makeup favorite of mine that I have been using during every makeup application is the Anastasia Beverly Hills Brow Gel. This is a clear gel and sets the brows to perfection. If I'm working on a catalog photoshoot, I never have to worry about the brows moving. I've tried high end brands as well as drug store brands and this is my favorite so far!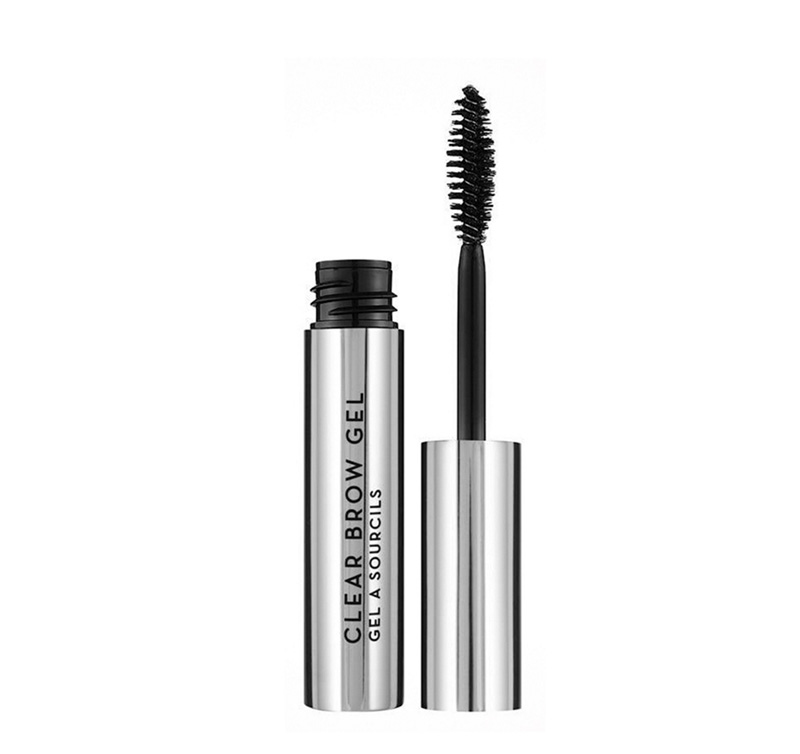 Another fave on my December Favorites makeup list is the Sigma Beauty Large Fluff E50 Brush. It was in my Ethereal Brush Set that has six brushes with beautiful white handles. I love using this brush to set concealer. I dip  my brush into Laura Mercier Translucent Powder and lightly pat under the eye. This ends up being a flawless application with no creasing.
The last makeup favorite that I have to share with you is the MAC Cleanse Off Oil. I like to use this to clean up winged liner. What I do is dip the edge of my brush into the cleanser and clean up the wing. Also, I use this to remove my own makeup. I find this cleansing oil breaks down the makeup quickly with no irritation. This oil is formulated with oils of olive fruit, evening primrose and jojoba seed and absolutely 100% mineral-oil free. If you are looking for a good makeup cleanser, give this one a try and let me know what you think!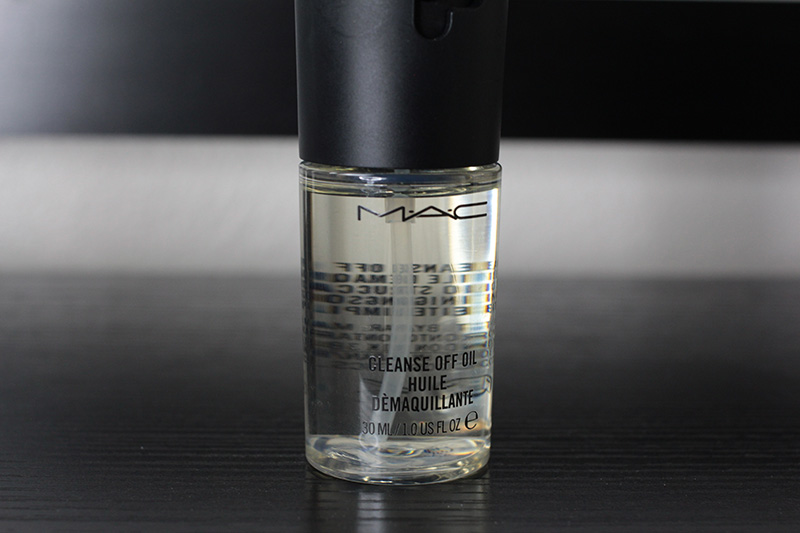 I posted a video on YouTube chatting about these products. I hope you like it!
Promo Codes:
Shop Sigma Beauty
Use code SIGMA2016 for 10% off the entire order
Free US shipping on orders $50+
When filming, I like to use the Diva Ring Light Super Nova and Rode Video Mic Pro.
Some are affiliate links.
♥ Debra Johnson Makeup Artist Orange County, California
Don't forget to share, comment, and subscribe!
SUBSCRIBE TO MY BLOG!