I tend to receive a lot of inquiries regarding makeup. The latest question is:
Q: What are the best brand of false lashes for performances and how to apply them?
A: There are so many great false lashes available. I enjoy using Ardell, which can be purchased at your local drug store and E.L.F from Target. Lashes from Shu Uemura, Inglot, and MAC Cosmetics are also favorites of mine.
Here is a step by step on how to properly apply false lashes:
Gently remove lashes from their original container. Be sure not to break or bend.
Size lashes to length of eye and cut remainder off from outside of lash.
Bend lashes to the shape of your eye.
Apply minimal glue to lash base.
Wait a few seconds for the glue to become tacky for easier application.
Apply lashes starting from the outside corner and gently press into the inside corner of the eye.
Hold lashes in place for a few seconds while drying.
Enjoy your new lashes!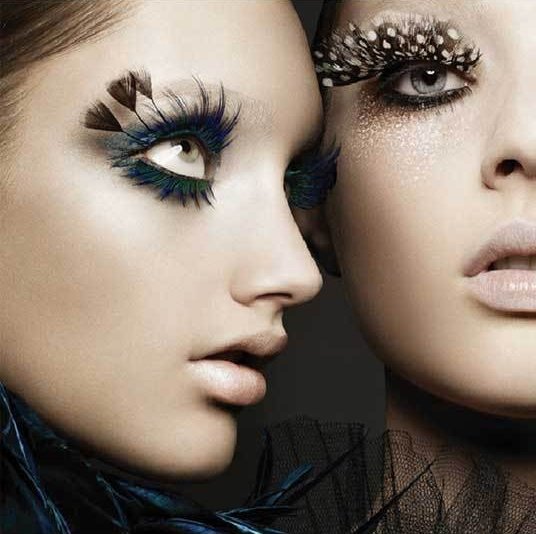 ♥ Debra Johnson Makeup Artist Orange County, California
Don't forget to share, comment, and subscribe!
SUBSCRIBE TO MY BLOG!