Supermodel Body For Glowy Skin
Hi Loves,
I was recently asked to write an article and submit some of my makeup artistry work for Pelican Hill Magazine! One of the products that I'd like to share with you from the article is the Supermodel Body from Charlotte Tilbury. Summer is upon us and I always like to add a bit of shimmer to the skin. This product is really easy to use. All you have to do is twist the top to "on" and roll it down the center of your legs, arms, and chest. Then lightly blend the product in with your hand. The Supermodel Body contains menthol which has an instant cooling sensation on the skin, stimulating micro-circulation and blood-flow. It also has organic aloe vera with soothes and comforts the skin. The Supermodel Body also is paraben-free! I like to also mix this in with a body moisturizer. It makes the product blend out a little easier. I like to use this product when I'm working on a swimsuit shoot with a model. The Supermodel Body is perfect to get beautiful healthy glowy skin!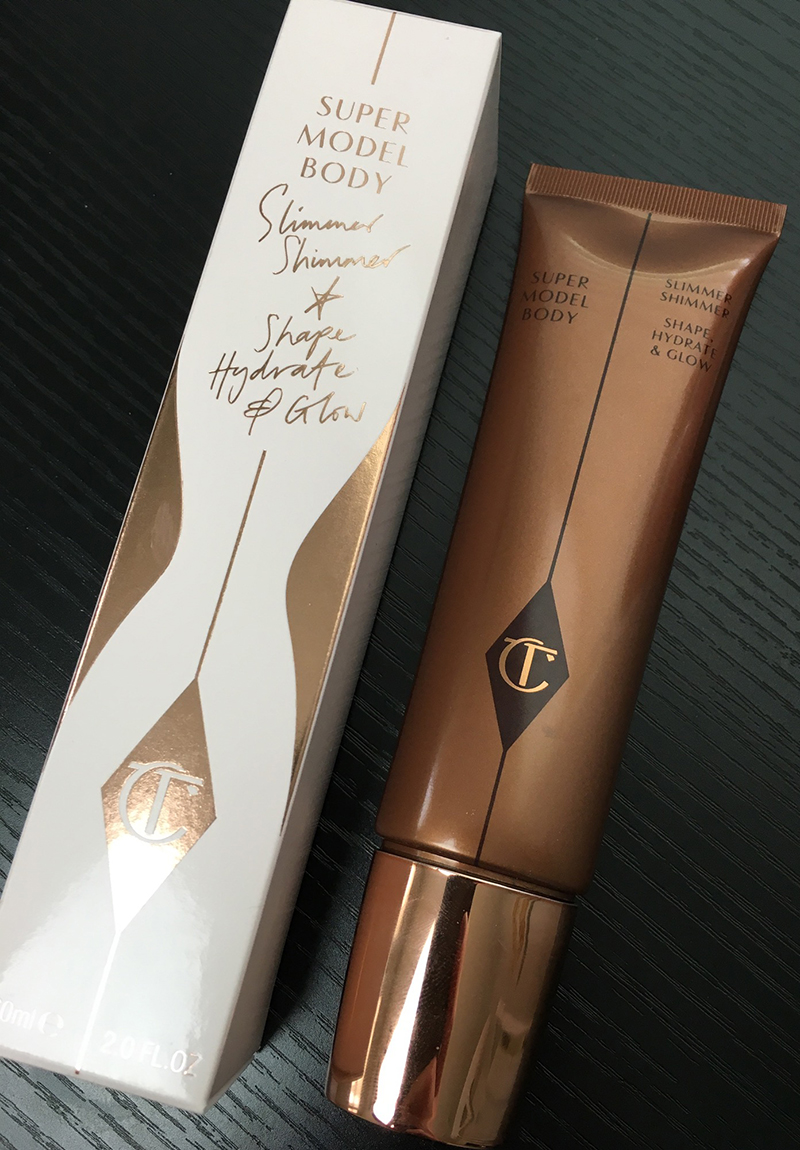 To purchase Supermodel Body, click HERE!
Feel free to check out the article that I wrote for Pelican Hill Magazine. It's all about how to keep skin youthful looking. Here's the link: pelicanhillmagazine.com/stories/how-to-keep-your-skin-looking-youthful/
Here is a demo showing how I use Supermodel body For Glowy Skin!
Promo Codes:
Shop Sigma Beauty
Use code SIGMA2016 for 10% off the entire order
Free US shipping on orders $50+
When filming, I like to use the Diva Ring Light Super Nova and Rode Video Mic Pro.
Some are affiliate links.
♥ Debra Johnson Makeup Artist Orange County, California
Don't forget to share, comment, and subscribe!
SUBSCRIBE TO MY BLOG!