Sigma Lips Part 1
Hi Loves!
I received some lip products from Sigma Beauty and wanted to share them with you. I created a lip swatch video trying on the Sigma Beauty Lip Vex and Lip Eclipse products.
Note: In between each lip application I cleaned my lips with the MAC Cleanse Off Oil
Here are the lip items I tried on in this Sigma Lips Part 1 video.
Lip Vex – gloss contains a smooth, creamy finish and long-wearing shine for versatility
Slip – Nude peach shade I would wear for daytime or pair with a smokey eye
Skinny Dip – Coral orange shade I would wear for Summer
Tender – Baby pink; great for bridal wear or for a bride day of wedding
Chill Out – Pink with blue, my go to shade!
Eleven – Purple with glitter in it; I would use on editorial photoshoot
Hint – Light mauve shade
Tranquil – Plum mauve shade; I would wear for Fall/Winter
Dazzling – Brown with glitter in it
All Heart – Brown shade; I would wear for Fall
Tint – Rosey brown shade
Get Ready – Reminds me of Halloween, orange with glitter
Steady Glow – Coral orange shade with glitter; I would wear for Summer
Vivid – Bright coral pink shade
Sheila – Fuscia shade with glitter in it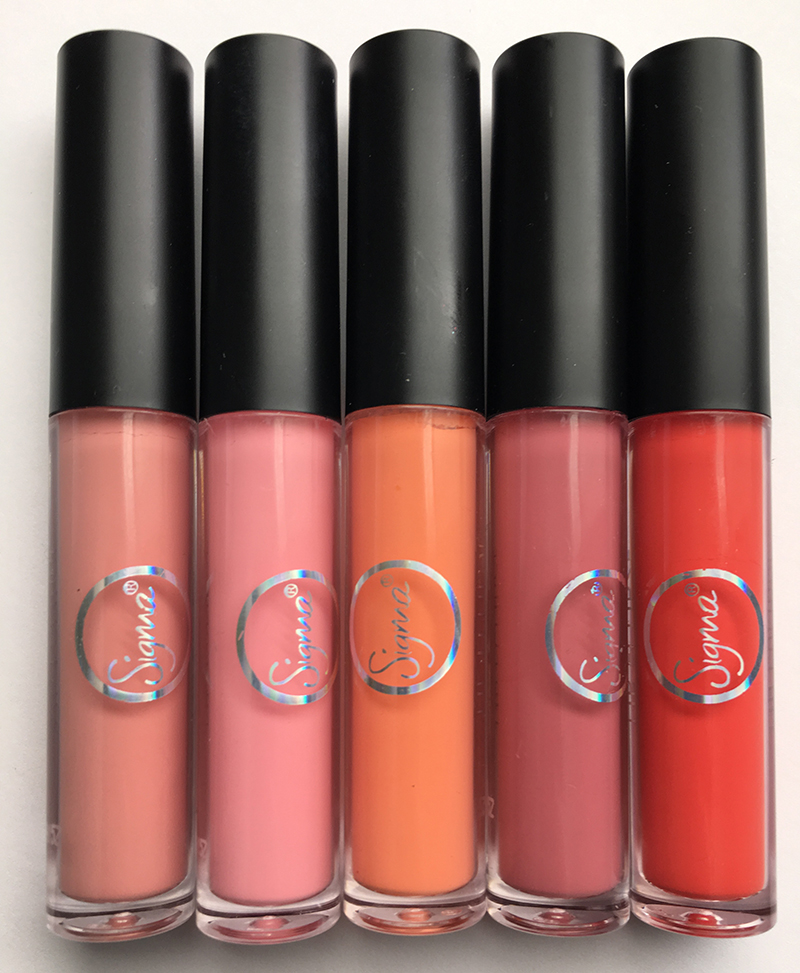 Lip Eclipse – creamy, opaque, and highly-pigmented with a satin finish
Seal of Approval – Pinky nude shade
Oh Kitten – Baby pink shade
London Girl – So editorial, I would use for a swim suit shoot on the beach with big sunglasses and the focus would be the lip
Rosette – Rose pink shade, I'd wear anytime either day or night
She Knows The Ropes – Orange red shade; I'd wear for Summer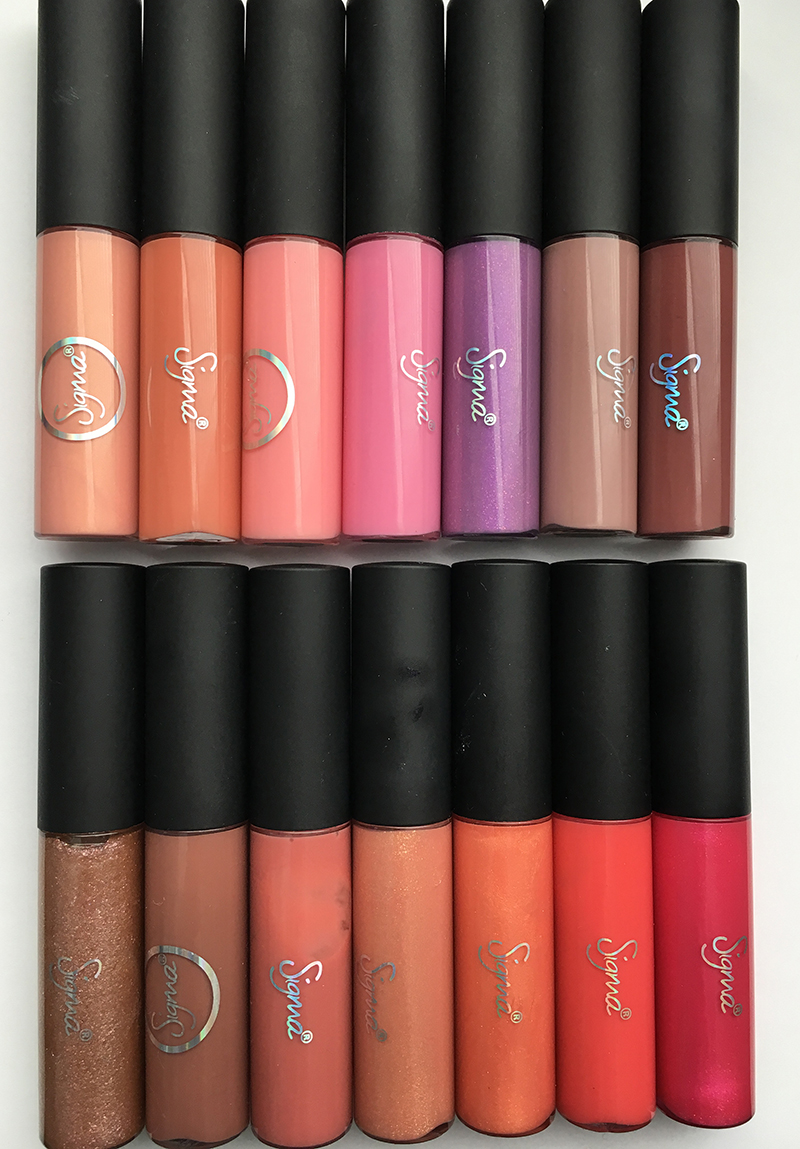 Watch the Sigma Lips Part 1 video:
Shop Sigma Beauty
Use code SIGMA2016 for 10% off the entire order
Enter code makeupbydebra for 10% off
Free US shipping on orders $50+
When filming, I like to use the Diva Ring Light Super Nova and Rode Video Mic Pro.
Some are affiliate links.
♥ Debra Johnson Makeup Artist Orange County, California
Don't forget to share, comment, and subscribe!
SUBSCRIBE TO MY BLOG!