September Favorites
Hi Loves,
I'm actually semi on time for my September Favorites post! I decided to put a little twist on this and share with you all of my eyeliner favorites that I've been using lately.
1) MAC Fluidline in the shade Blacktrack – I like to apply this gel liner with the MAC 263, MAC 266, Sigma E65, or Sigma E06. This liner is an ultra smooth gel formula that provides the precision of a liquid liner with a silkier finish.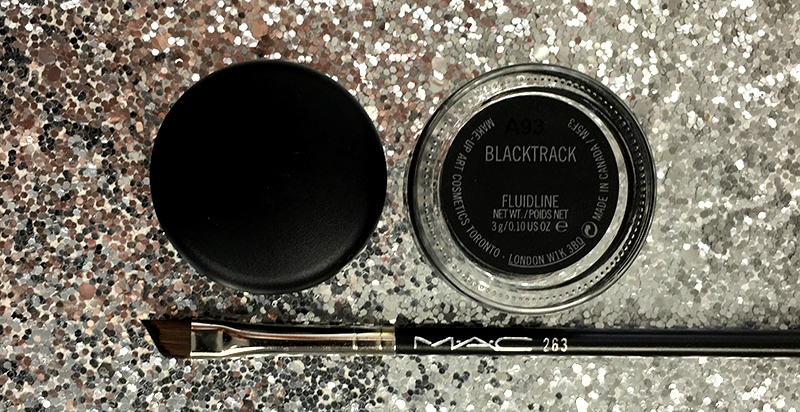 2) Sigma Beauty Standout Eyes in the shade Wicked – This gel liner is long wearing and has an opaque finish. The pigmentation is intense and it goes on smooth. Don't forget to enter code makeupbydebra for 10% off!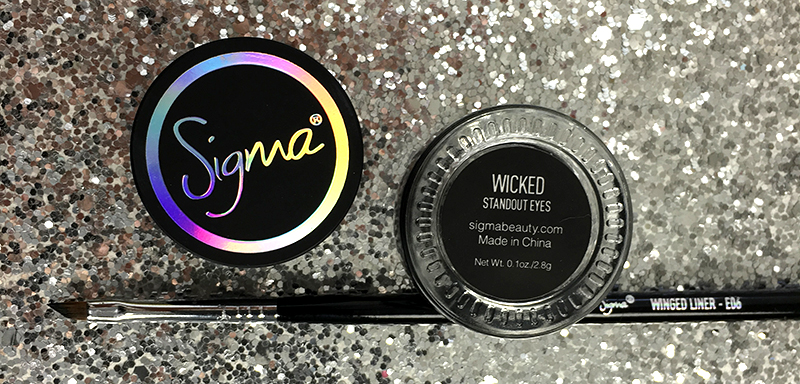 3) Maybelline Eyestudio in the shade Blackest Black – The most intense line for lasting drama. Maybelline New York Eye Studio Lasting Drama Gel Eyeliner holds highly concentrated pigments in a clear gel base, so color is more intense and lines resist wear for 24 hours. Smudge-proof and water-proof.

4) Kat Von D Tattoo Liner in the shade Trooper – A liquid eyeliner with an innovative brush tip for effortless, precise application.

5) Stila Stay All Day Liquid Eyeliner in the shade Intense Black – This quick dry precision liner stays in place.  The thin, marker-like tip is easy to use. You can create different looks with a thin line or a bold dramatic stroke. It goes on smoothly without smudging and lasts all day.

6) Hourglass 1.5mm Mechanical Gel Liner – This liner offers precision and ease of application. Just two clicks to create a variety of eye looks that resist transfer for extended wear. Do not dispense more than two clicks—product is delicate and may break.

7) MAC Eye Kohl in the shade Smolder – A soft pencil liner that lines, defines and shades the eyes with rich color and a silky smooth. I like to use this in the waterline. Kohls are also great for smudging for a smokey eye.

8) Make Up For Ever Crayon Kohl Pencil – A kohl pencil with an exceptionally smooth texture that can be used to achieve diverse looks, from dramatic to subtle.

9) Inglot AMC Eyeliner 101 – Classical eyeliner with a long-wearing perspiration free finish. Smooth and blendable yet firm enough to provide a sharp clean line for precise application.

10) Make up For Ever Aqua Eyes in the shade Matte Black – The Aqua Eyes is a waterproof liner pencil. Highly pigmented, its formula adheres to the eyelids and doesn't run or fade even under the most extreme conditions.

Watch the video:
Shop Sigma Beauty
Use code SIGMA2016 for 10% off the entire order
Enter code makeupbydebra for 10% off
Free US shipping on orders $50+
When filming, I like to use the Diva Ring Light Super Nova and Rode Video Mic Pro.
Some are affiliate links.
♥ Debra Johnson Makeup Artist Orange County, California
Don't forget to share, comment, and subscribe!
SUBSCRIBE TO MY BLOG!