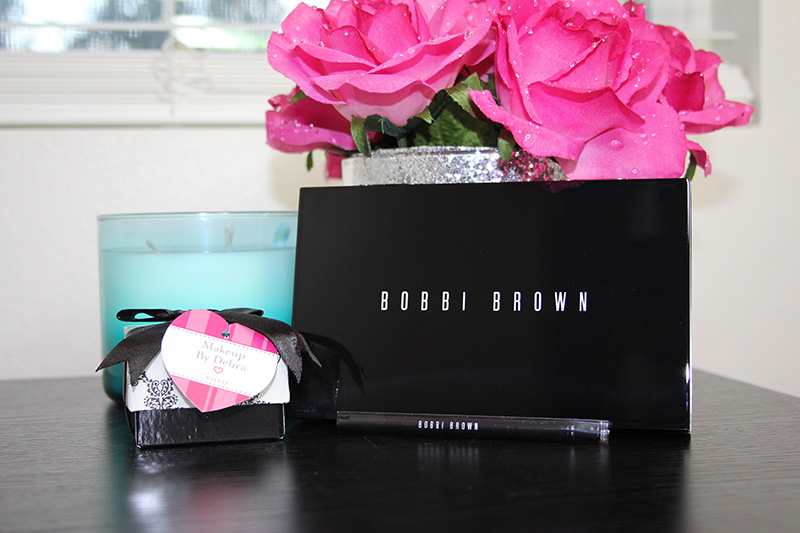 Hi Loves!
As most of you know, I'm a Makeup Artist and am totally beyond obsessed with makeup. Yes, of course I like shoes, handbags, clothes, etc… but not near to the extent that I love makeup! Let just say I'm like a kid in a candy store when I shop online or visit makeup stores. Recently, I ran across the Bobbi Brown Artist Palette for Lips on their website and had to have it! I ordered it on Wednesday, paid for express shipping, and finally received it this afternoon at my door step. I must have checked my front porch like 6 times to see if it arrived. Seriously, it's an obsession… and I'm ok with that.
The palette, among other items that I ordered was incased in a black box wrapped in black tissue paper with a sleek Bobbi Brown sticker. I opened the box and seriously… this palette is gorgeous! ♥  (No Bobbi Brown isn't paying me to write this blog.)
Let's get to the details. The Artist Palette for Lips has 54 shades, featuring 4 different formulas for lips including 22 Lip Color shades, 13 Rich Lip Color shades, 12 Creamy Lip Color shades, and 7 Creamy Matte Lip Color shades. It also comes with a retractable lip brush to apply lipstick with perfect precision. This is an all in one palette perfectly compact for a makeup artist's kit… but if you love lipstick, I say go for it, this palette is totally worth it.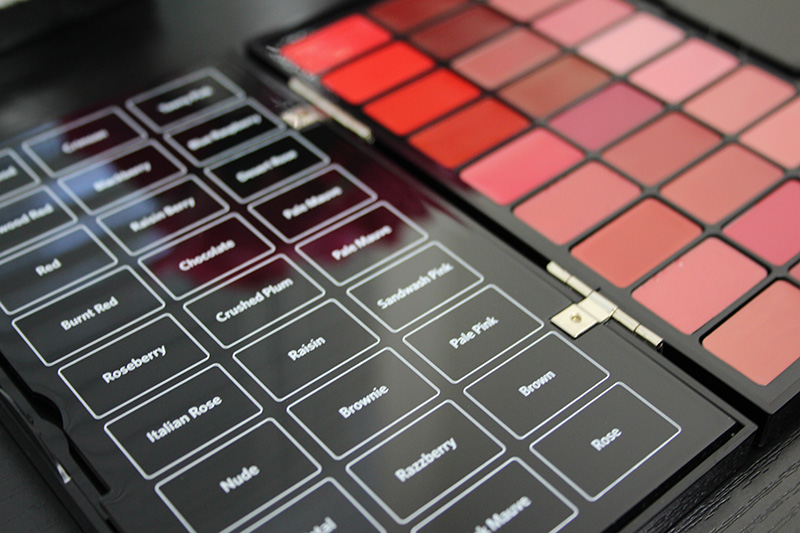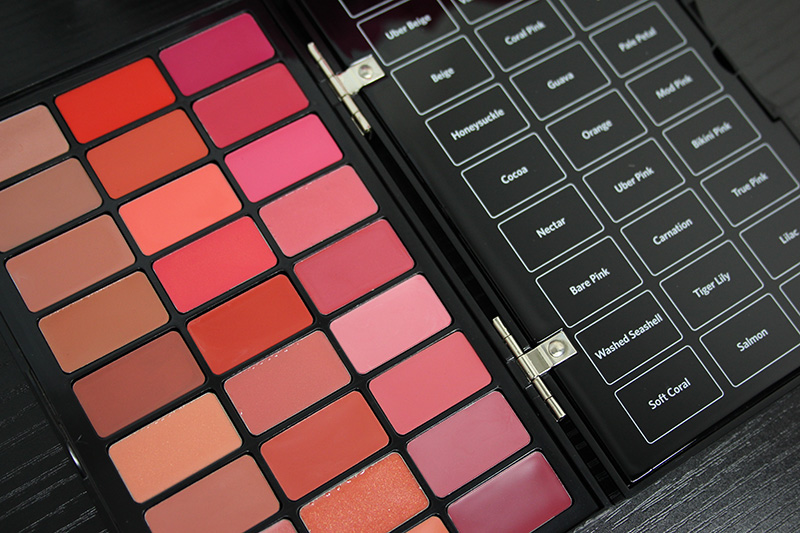 I love the fact that this palette is designed with an interior label divider to keep colors organized with the names of each individual shade. The Bobbi Brown Artist Palette for Lips contains Bobbi's Top Ten, so you can mix and make endless looks. One of my favorite things about this palette is it's so compact, fits in my makeup kit, and is easy to use on set or on the go!
The Bobbi Brown Artist Palette for Lips is an absolute makeup must have for makeup artists or for those that just love makeup as much as I do!
As always, thank you so much for reading!
♥ Debra Johnson Makeup Artist Orange County, California
Don't forget to share, comment, and subscribe!
SUBSCRIBE TO MY BLOG!