As a full-time professional Makeup Artist, I'm always interested in what celebrities are wearing. I ran across this photo of gorgeous Miranda Kerr and said to myself, "This is red lipstick done right!" Just perfect… red lipstick with red dress! Love it!
To get Miranda's lip, apply Lip Primer Potion by Urban Decay. This is an invisible primer that lays a silky foundation for your favorite lipstick. For that perfect classic and sexy red,  try Make Up For Ever Rouge Artist Lipstick in Red Brick. This is a great shade to use for every season!
Enjoy your fab new red lip!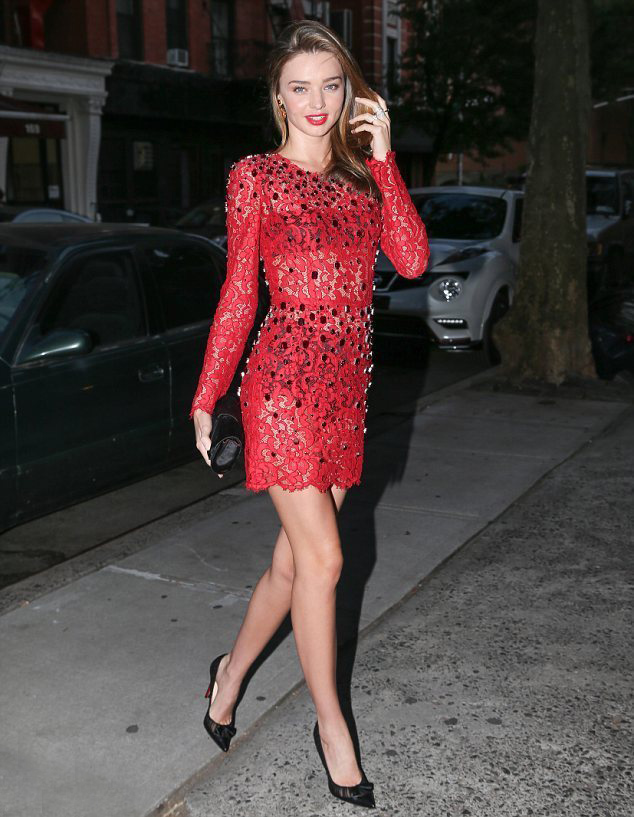 ♥ Debra Johnson Makeup Artist Orange County, California
Don't forget to share, comment, and subscribe!
SUBSCRIBE TO MY BLOG!