Fresh Daytime Makeup Tutorial
Hi Loves,
I created this Fresh Daytime Makeup Tutorial; this makeup look is fun and simple! I received these makeup brushes compliments of Tweezerman as part of the PreenMe VIP Program and thought I'd test them out. For the eyes I used the Smashbox Full Exposure Mini Palette that I bought at Sephora, it's so cute! I lightly contoured my cheekbones, added blush, and a highlighter. Then for lips I used a bright Jouer lipstick. This makeup look is totally wearable for daytime. I hope you like Fresh Daytime Makeup Tutorial!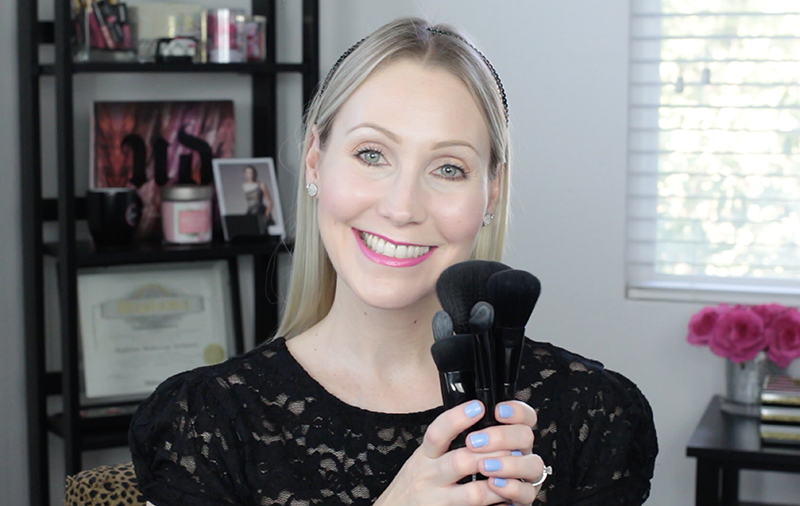 Here are the products I used:
Smashbox Full Exposure Travel Palette
Tweezerman Pointed Concealer Brush
Shader Brush from the Tweezerman Eye Defining Brush Set
MAC Nylon
MAC Haute & Naughty Mascara
MAC Studio Sculpt Foundation
Tweezerman Foundation Brush
Foundation Sponge from the Tweezerman Mini Face Contour Brush Set
NARS Radiant Creamy Concealer
Laura Mercier Secret Brightening Powder
Tweezerman Blender Brush
Laura Mercier Translucent Powder
Tweezerman Powder Brush
NYX Taupe
Tweezerman Pointed Foundation Brush
Tweezerman Contour Foundation Brush
MAC Well Dressed Blush
Tweezerman Blush Brush
Tweezerman Pointed Concealer Brush
MAC Extended Play Lash
MAC Embrace Me Lip Liner
Jouer Whitney Lipstick
Tweezerman Line Glider
You can find these makeup brushes at www.tweezerman.com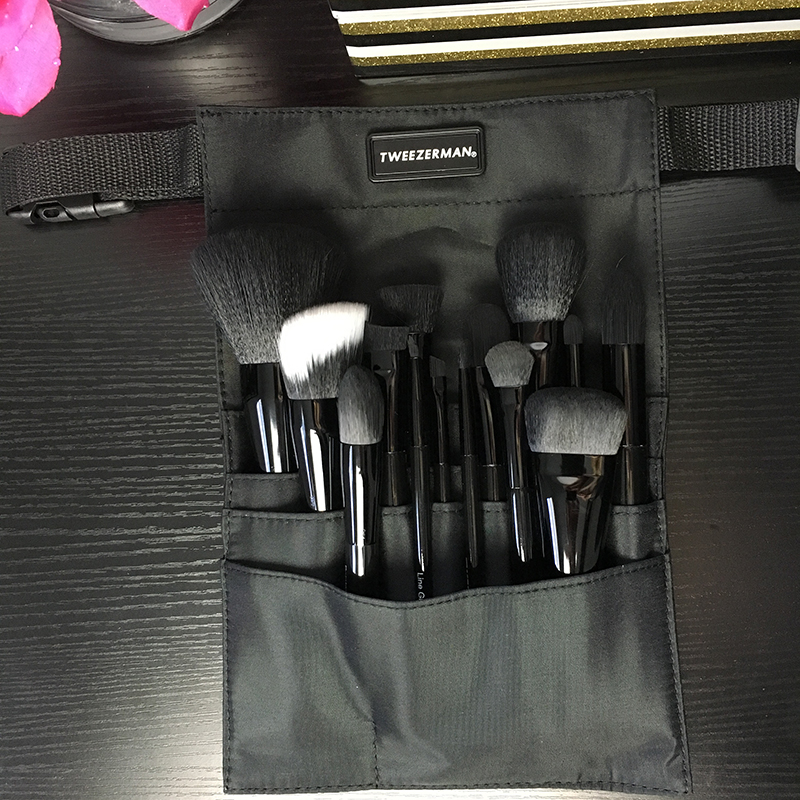 Watch the Fresh Daytime Makeup Tutorial:
Promo Codes:
Shop Sigma Beauty
Use code makeupbydebra for 10% off the entire order
Free US shipping on orders $50+
When filming, I like to use the Diva Ring Light Super Nova and Rode Video Mic Pro.
Some are affiliate links.
♥ Debra Johnson Makeup Artist Orange County, California
Don't forget to share, comment, and subscribe!
SUBSCRIBE TO MY BLOG!