As a Makeup Artist that works in southern California, I just absolutely love doing on-location photoshoots because of the beautiful places I get to visit. The shoot with Jason Wahler (Laguna Beach, The Hills, Celebrity Rehab) and Naluda Magazine was held at the Balboa Bay Club in Newport Beach. What a gorgeous location! For this blog post I thought I'd share some behind the scenes fun!
My call time was 11am and I arrived slightly ahead of schedule to meet up with the team. We were escorted to a lavish hotel room so that we could set up before Jason arrived. Since I knew we would be shooting outside around the grounds of the hotel and it was a fairly warm day in June, I made sure to use the essential sweat-proof makeup products. Jason arrived; the team discussed wardrobe options and locations for shooting. It was my turn to apply makeup, then do a quick hair and wardrobe check. Off to shoot the first look!
For the shoot, Jason was wearing David August Inc., which is a luxury brand that creates custom, hand tailored wardrobes for the stars of business, sports, and entertainment. David August clothing is typically seen on the red carpet, in the boardroom, courtside, the pages of magazines and runways of private airstrips.
The first look was complete and the team headed back to the hotel room to prep for the second look. Once wardrobe was set, I did a quick touchup to the makeup to reduce any possible shine that may be caught on camera in the sunlight. Then we headed down to the bay beach to do a few lifestyle fun-in-the-sun shots!
I think the last look was my favorite! The team was escorted down to an area with blue skies and water all around. The view was spectacular; I was just loving my office for the day! Lets discuss clothing… Jason had on a blue sports coat, white shirt, kaki pants, and sunglasses. He looks like he just stepped out of a magazine…but he's actually stepping in! 😉 A final touch up for makeup, hair, and wardrobe then we shoot!
We headed back to the hotel for a quick interview with Jason to discuss his favorite must-see places in Orange County, music he likes to listen to, married life, and what he is up to now. You can read Jason's interview in Naluda Magazine here!
These are a few of my favorite shots from the shoot with Jason Wahler and Naluda Magazine! Thank you for reading!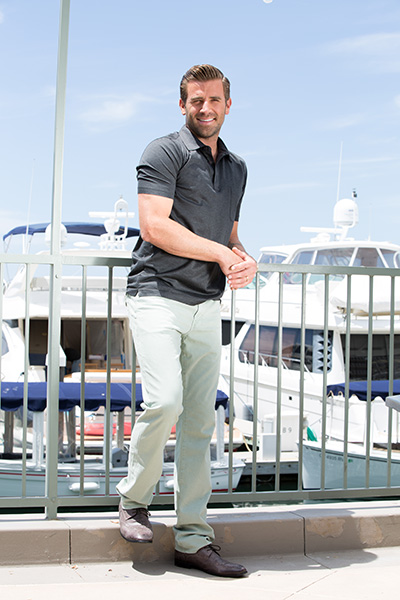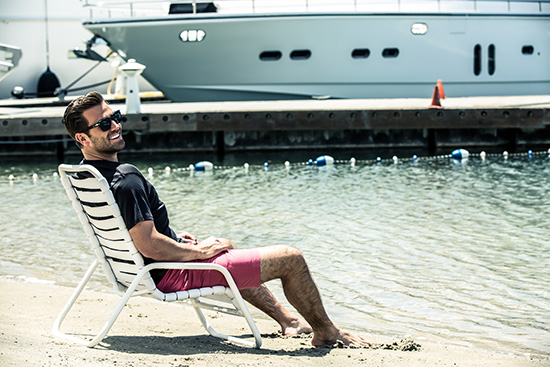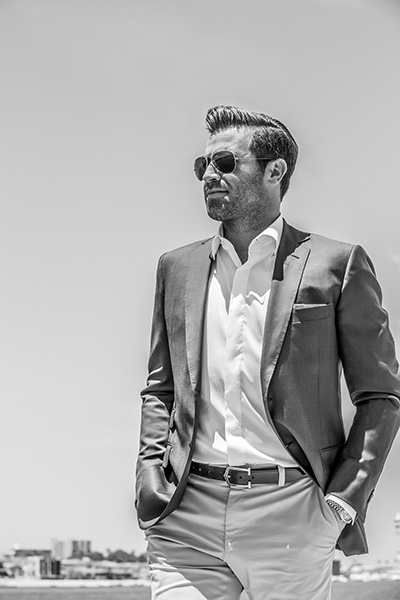 ♥ Debra Johnson Makeup Artist Orange County, California
Don't forget to share, comment, and subscribe!
SUBSCRIBE TO MY BLOG!